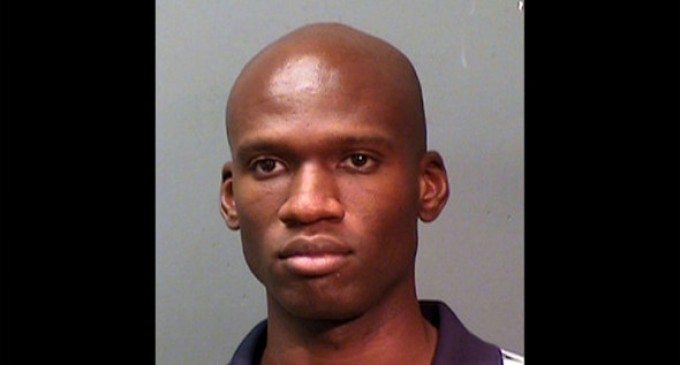 Just about every mass shooter was on some sort of psychiatric drug and played violent video games.
Coincidence?
As Natural News readers well know, the vast majority of mass shooters in U.S. history have all been on mind-altering psychiatric drugs. Those prescription medications create feelings of detachment in people, making them feel like they "playing out a video game" rather than acting out in the real world.

Not coincidentally, Aaron Alexis was also "obsessed with violent video games," reports The Telegraph. Violent video games allow potential shooters to "rehearse" their first-person murderous rampage actions, reinforcing the actions in their brain neurology. It makes the act of killing seem normal, if not habitual.

This combination is repeated over and over again in violent mass killings: psychiatric drugs + video games = mass death.
Do you think people become shooters due in part to the medication they are on?