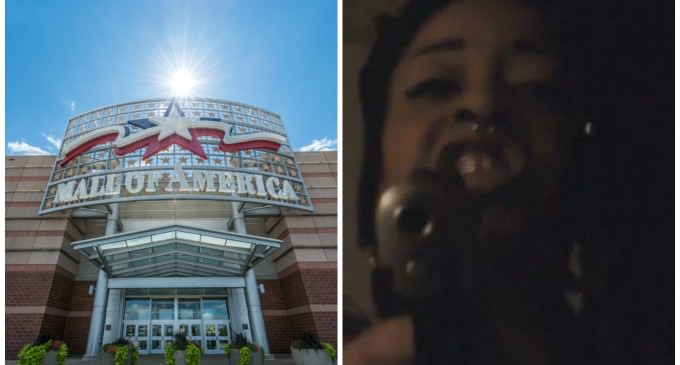 It is becoming painfully obvious that our justice system is being bullied by left-wing agitators into caving in to their demands.
In a unbelievable ruling, Minnesota Judge Karen Janisch declined to take action against Black Lives Matter activists planning to protest outside the Mall of America. The prominent location would make the planned protest one of the most visible of it's kind.
Although Janisch allowed the Black Lives Matter event to go on as planned, she barred three specific individuals affiliated with the group from setting foot on the Mall's grounds. This is a far cry from pleas by the Mall's management to keep the protest as a whole from happening.
What a sad state of affairs it is that judges like Janisch feel pressured to rule in favor of vocally anti-police troublemakers at the expense of law-abiding business people and citizens.
Turn to the next page for more details about this story: