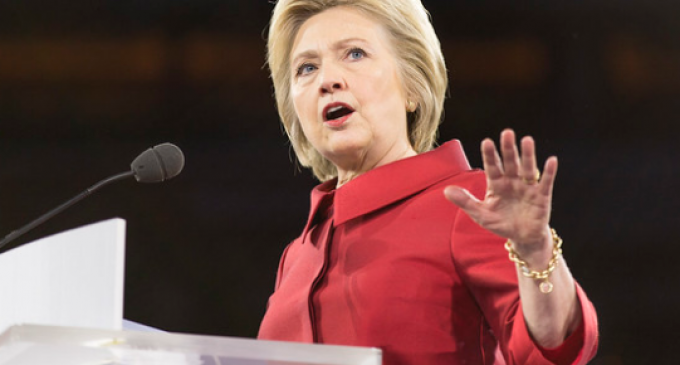 Hillary Clinton is in hot water over her emails again. A U.S. District Court Judge Royce Lamberth has found her previous answers unsatisfactory and even remarked on some of them as being "cursory".
Some of these emails for references to the Benghazi gate scandal in Libya where she may have been responsible and allowing the death of an American official.
Many readers may recall the farcical defense the Obama administration and then-Secretary of State Clinton put on, declaring a YouTuber was responsible for the 2012 Benghazi attacks, resulting in the tragic death of U.S. Ambassador to Libya J. Christopher Stevens.
The defaming of representative Tulsi Gabbard did Clinton no favors. Perhaps Clinton has finally bitten off more than she can chew.
The potential of her having to sit for a deposition, coupled with her lawsuit from Democratic presidential candidate Tulsi Gabbard, is setting Clinton up for a series of potential legal pitfalls as the year progresses.