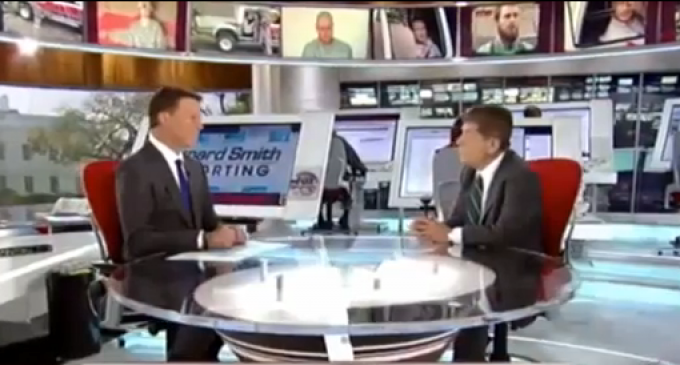 Obama has provided "material assistance to a terrorists organization", of which "Federal statute makes it a crime punishable by 10 years in jail up to life in prison for materially aiding a terrorist organization," stated Judge Napolitano on Fox recently.
"You're accusing the President of the United States of aiding and abetting the enemy," Shepard Smith asks of the judge.
"Yes," replied Napolitano.
Judge Napolitano stated this was the case because these prisoners won't be held in jail in Qatar, they will be released back to the Taliban to attack us once again – a blatant criminal act of aiding and abetting declared terrorists.