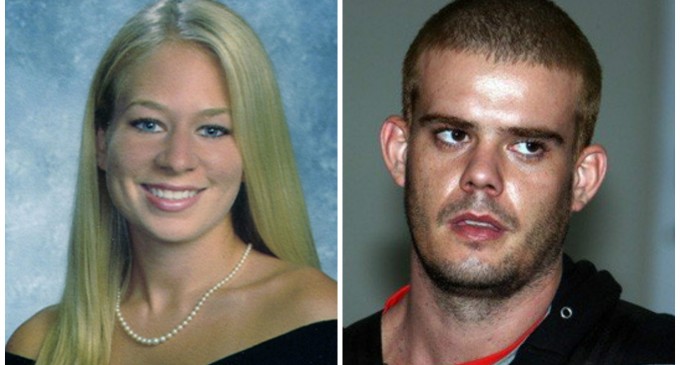 Perhaps Donald Trump has been getting too much media attention for Joran Van der Sloot's liking, but whatever the reason, Joran has confessed to killing Natalee Holloway and is back in the news, again!
While rotting in the Challapalca Prison in the Peruvian mountains for the murder of Stephany Flores, Van der Sloot arrogantly boasted about his murders, while mocking the police for "the worst police investigation I have ever seen."
It has been over ten years since Nataliee Holloway vanished on a celebratory vacation in Aruba, with fellow Alabama high school graduates, class of 2005.  She met her killer Joran and spent the night drinking with him, leaving the bar with him and was never seen alive again.
RadarOnline.com and The National ENQUIRER recorded this troubling confession from Joran boasting that he killed her.
View the video on the next page.  The man is a monster.