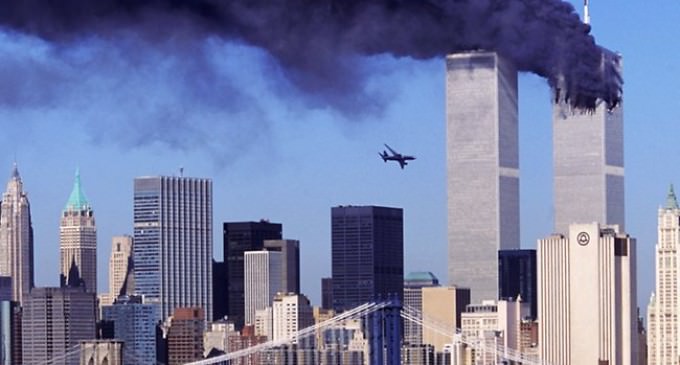 With yesterday being the anniversary of the tragic events of September 11, 2001, many are calling into question the way our government is currently handling the threat of terrorism. The day those planes hit the World Trade Center, and the lives that were lost, will forever be remembered by true American men and women. And with the threat of terrorism at an all time and the way the Obama Administration is choosing to handle it, people are finally starting to question exactly what's going on.
Does the government have our best interests in mind, or is America funding terrorism?
Read more on the NEXT PAGE.