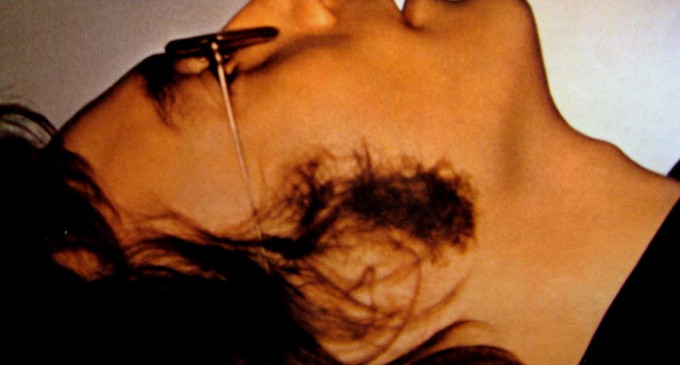 Happy Birthday John Lennon!
Do you believe there is a global effort by a group of elites to rule the world?
John Lennon did. Listen to these interviews where he talks about things such as war being a racket, how governments take over countries, the sociopaths that rule society, how people are generally asleep, etc.
Who really killed this peace-promoting man? Need we even ask?