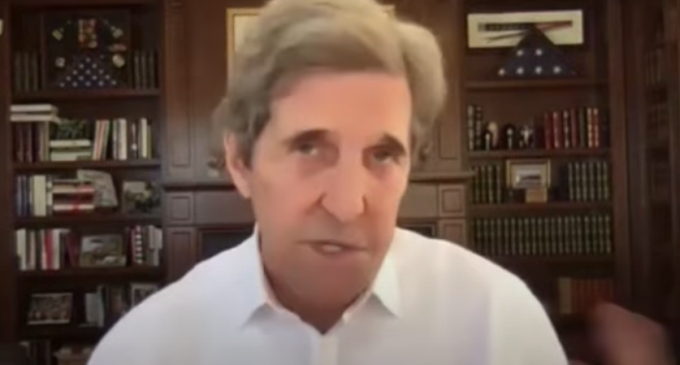 While Joe Biden has been relatively quite about the Great Reset or shown support for the plan that would fundamentally transform much of society, John Kerry revealed that Biden will support the plan and that the Great Reset "will happen with greater speed and with greater intensity than a lot of people might imagine."
The Great Reset is the name of the 50th annual meeting of the World Economic Forum (WEF), held in June 2020. High-profile business and political leaders convened to plot out the rebuilding of society and the economy following the COVID-19 pandemic and the opportunity that it brought.
How fast is fast?
The WEF raised a lot of eyebrows after they released a video titled 8 predictions for the world in 2030 with the most shocking prediction being the first: "You'll own nothing. And you'll be happy."
After great backlash the title of the article that the video was based on changed from "Welcome To 2030: I Own Nothing, Have No Privacy And Life Has Never Been Better" to "Here's how life could change in my city by the year 2030."
So by 2030, we're supposed to have a completely different society. That would require quite the catalysts to make that happen. Turn the page to continue.