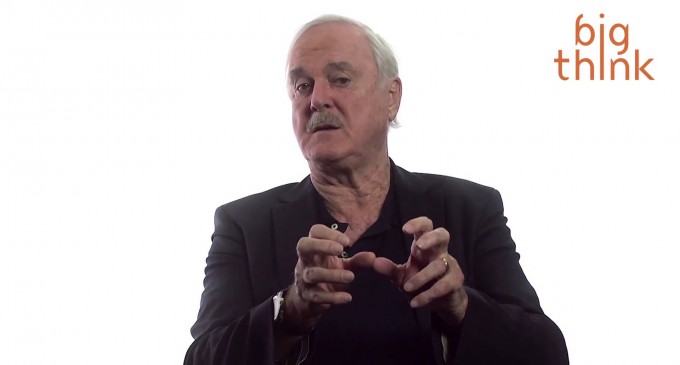 "I'm offended everyday… they offend me with their laziness, their nastiness and their inaccuracy, but I'm not going to expect someone to stop that from happening, I should just simply speak out about it." John Cleese of Python and Faulty Towers fame, as well as numerous other successful film and comedic ventures has much to say about political correctness.
His political leanings of recent include the support of Brexit and he was even offered a peerage by former Liberal Democrat leader, Paddy Ashdown, so sit in the House of Lords and to take the party whip in 1999.
In comedic fashion, he refused the honor saying, "But I realized this involved being in England in the winter and I thought that was too much of a price to pay."
"The idea one has to be protected from any kind of uncomfortable emotion is one I absolutely do not subscribe to," proclaims Cleese.
Check out the fantastic video on the next page entitled, "Political Correctness Can Lead to an Orwellian Nightmare"