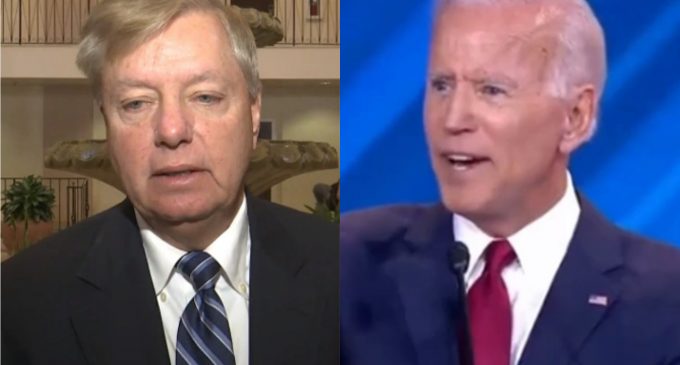 The former vice president and current Democratic frontrunner for the 2020 elections, Joe Biden, was on the Don Lemon show on CNN to explain some of his positions on issues that are important to their 118 loyal viewers when he was asked a direct question regarding the recent push by Republican Senator Lindsey Graham to investigate Biden and his son, Hunter, for their roles in the Ukrainian corruption scandal surrounding Burisma Holdings energy company.
The former senator did not mince words and immediately dove into a strange and rambling answer which culminated in what sounded suspiciously like a veiled threat.
Turn to the next page to read his words and how this perceived threat may be one more reason why an investigation into the former vice president is both needed and long overdue!