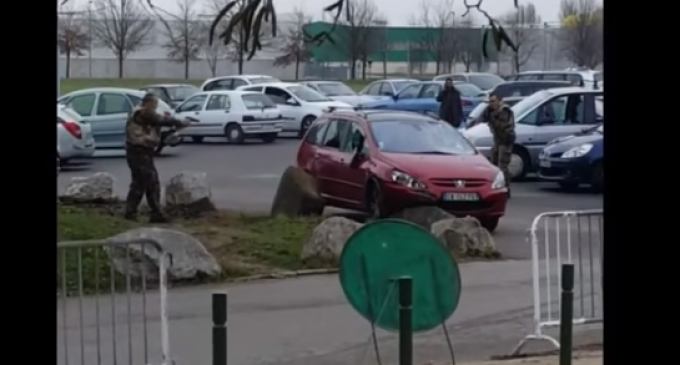 French Prosecutor Alex Perrin found jihadist images on a jihadist computer while investigating a jihadist attack.
It should come as a surprise that he quickly said there is no evidence the attacker is a jihadist.
Except for yelling that Allah is great, trying to run over French troops and having possession of jihadist materials, the driver of the car gave no indication he was a jihadist.
The soldiers were guarding the Mosque becasue of a recent crackdown on radical behavior since the Paris attacks. Some news organizations tried to say it was an attack against the Mosque itself rather than against the French military.
See the next page for details on Terrorism denial in France.