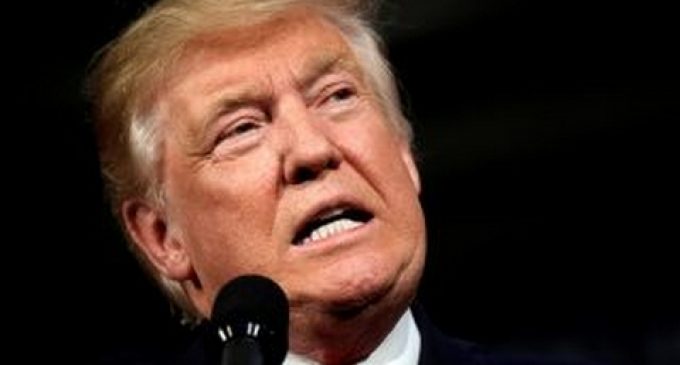 As researchers of President John F. Kennedy's assassination look ahead to an October release of currently classified government documents related to the murder, they raise concerns that a highly-charged political climate may put President Donald Trump at the same risk as President Kennedy.
The John F. Kennedy Assassination Records Act requires all government documents pertaining to the assassination of the 35th president be released by October 26, 2017.
A research group called the Citizens Against Political Assassination (CAPA) believes that as many as 3,600 documents remain undisclosed as of now. At a forum last week at the National Press Club, one leading researcher raised concerns about conflicts the 45th President of the United States already is having with what some term the "Deep State."
Find out why he thinks today's political climate mirrors what existed in the early 1960's at the time of JFK's murder. It's spelled out on the next page.