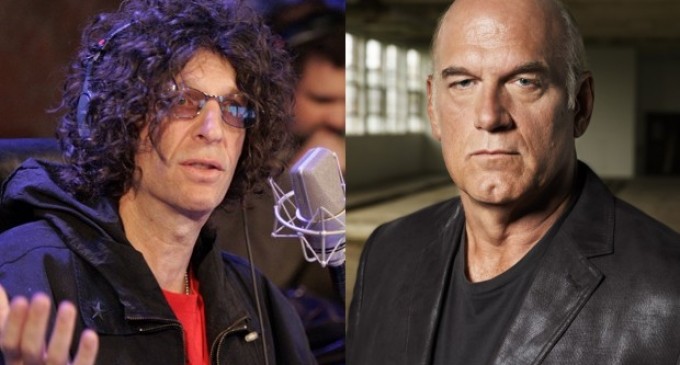 What do you think? Could these two do a better job than Obama/Biden?
Former Governor Jesse Ventura and radio personality Howard Stern are set Wednesday on Stern's radio show to discuss the serious possibility of a 2016 presidential run.

Talking on and off air to Alex Jones, Ventura made it clear this is very serious and not a stunt, and that the two are in real talks for a 2016 Ventura-Stern ticket.