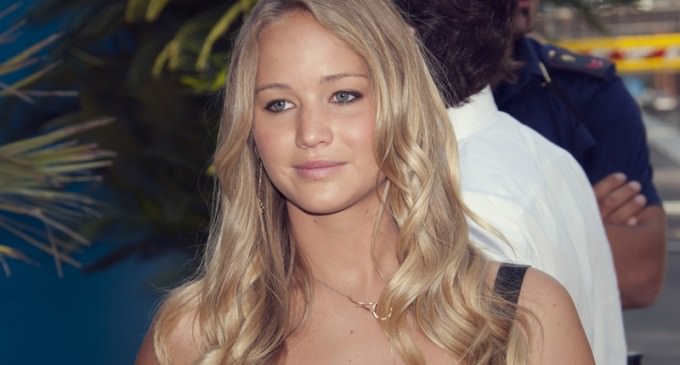 Jennifer Lawrence and Liam Hemsworth are the latest celebrities to make their hatred of Donald Trump publicly known. For those of you who have never heard those names, Jennifer Lawrence was named Hollywood's highest paid female actor last year and Liam Hemsworth is the lesser known of the Hemsworth brothers, the more famous of which can be seen playing the god of Thunder in Marvel's Avengers.
The two of them expressed their opinions while promoting the final installment The Hunger Games franchise.
Go to the next page to read more about what was said.