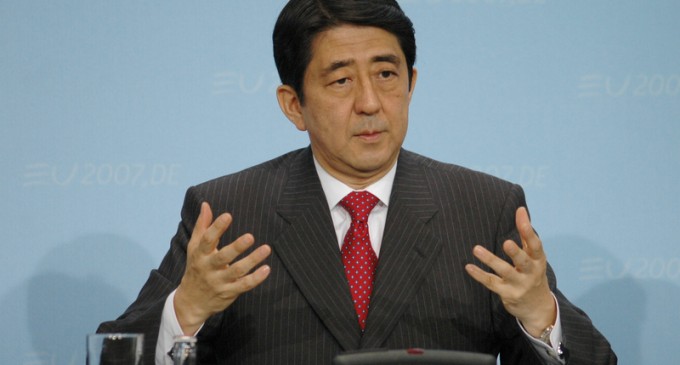 Japan and the United States may be allied in opposition to North Korea, but the Japanese government is pushing back against the Trump administration's threatening tone against Kim Jong-Un.
While the US government hasn't announced any plans to strike North Korea, they have certainly opened the door to such an attack. Prior to Donald Trump's meeting with Chinese President Xi Jinping, Trump claimed that China must solve the "North Korea problem." If they refuse, the President claimed that the United States would solve it without Chinese help.
In fact, the United States would not have any Asian allies at all, according to reports out of Japan. China isn't the only country seemingly unwilling to strike North Korea's military bases. Japan and South Korea may also refuse to support an American-led attack.
See how Japan and South Korea would respond to American military aggression on the Korean peninsula on the next page: