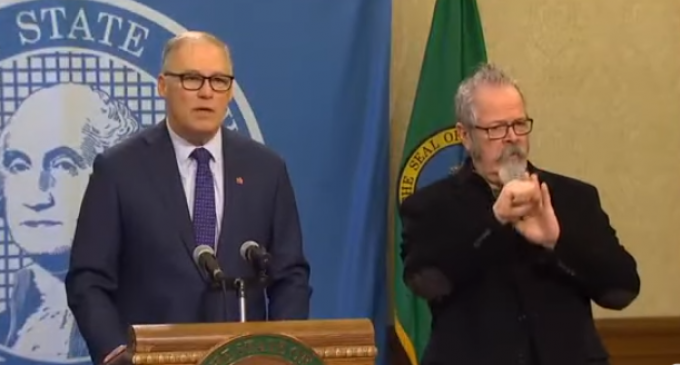 The entire country of Italy is on lockdown after more than 9,000 people have been infected and over 460 have died due to the coronavirus outbreak. The country has banned mass gatherings and barred citizens from traveling outside of their home region.
The official lockdown that began on Tuesday caused panicked citizens to swarm supermarkets after the government ordered people to avoid travel except for "urgent, verifiable work situations and emergencies or health reasons."
Deputy economic minister Laura Castelli stated that the government will begin suspending mortgage payments: "Yes, that will be the case, for individuals and households," Castelli said.
Streets of Rome have turned quiet as bars and restaurants are only permitted to be open between the hours of 6am and 6pm. Customers must maintain a minimum distance of 3.2 feet (1 meter) apart. Most establishments that draw gatherings have been closed, such as museums, casinos, theaters and nightclubs.
Could this happen in the United States?
"The likelihood of that happening in the United States is extremely, extremely small," says Dr Irwin Redlener, Director of Columbia University's National Centre for Disaster Preparedness.
"Essentially that amounts to martial law," he said. "Government ordered shutdowns" of public spaces and ability to travel would be "a very far step for Americans to manage," he added. "It's just part of our culture. It's just the antithesis of the freedoms that we theoretically have."
The governor of Washington has warned that 64,000 people could be infected with coronavirus in their state within two months if actions aren't taken now to stop its spread. Turn the page for details on the drastic measures Gov. Inslee has already taken.