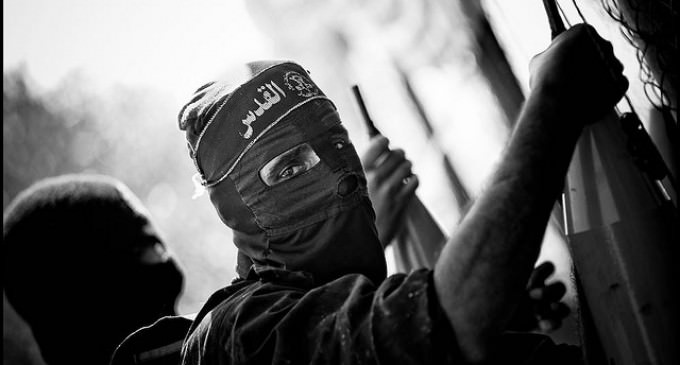 Yes, we've all seen the heart rending pictures of the little dead children washing up on beaches. Yes, we are told by all the liberals from the Pope on down that we should open our arms all those poor refugees coming in from Syria.
What all of them don't realize is that soon all those children and their parents will be like that dead little boy…because the wave of wretched humanity is a wonderful cover for the jihadis.
And, they are using that cover….
They are here.
Read more on the next page: