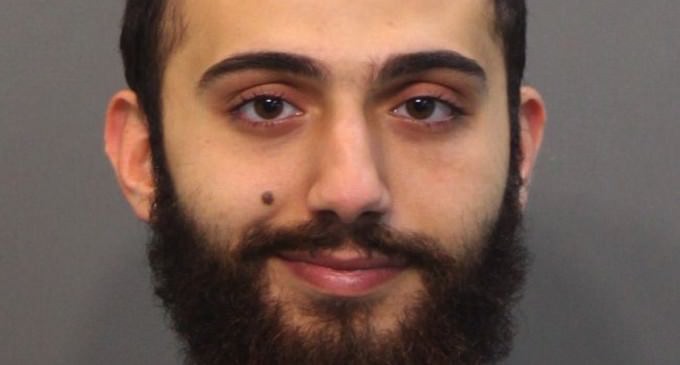 Muhammad Youssef Abdulazeez, the alleged killer of 4 Marines in Chattanooga, first fired upon a Navy recruitment center and was fatally shot after shooting up another military recruitment center a few miles away.
Abdulazeez was a 24-year-old nationalized citizen originally from Kuwait who came to the U.S. in 1996 with his parents.
The FBI did not have the man on any kind of watch list and authorities state he was acting alone.
REST ON PAGE 2: