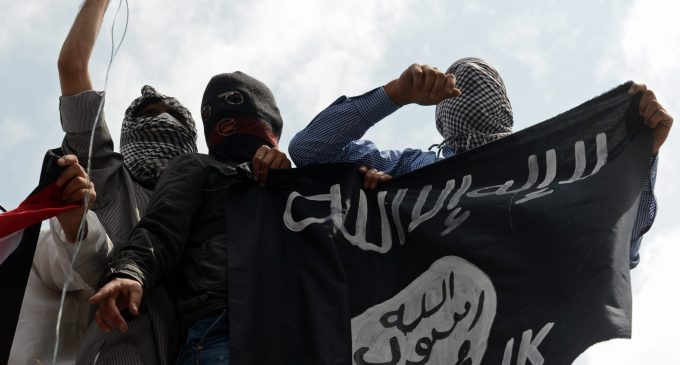 Just one day after Biden said that there was "no indication that [Americans] haven't been able to get, in Kabul, through the airport," the U.S. embassy in Kabul, or rather what's left of it as it now located at the airport having handed over the actual embassy building to the militant Sunnis, issued an alert advising Americans against traveling to the airport due to "potential security threats."
"Because of potential security threats outside the gates at the Kabul airport, we are advising U.S. citizens to avoid traveling to the airport and to avoid airport gates at this time unless you receive individual instructions from a U.S. government representative to do so," the embassy warned on Saturday.
The specific threat being that ISIS could make its way through the immense crowd to attack the 'infidels'. We know of some instances where the Taliban have beaten Americans, now there are reports that the militants are confiscating passports in order to keep American citizens in the country.
Move to the next page.