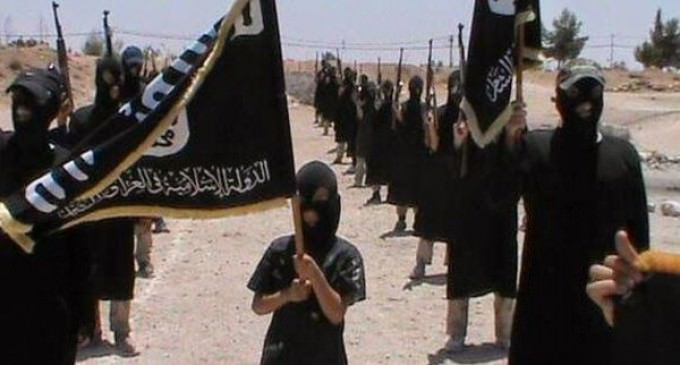 ISIS militants seized 90% of the western Iraqi town of al-Baghdadi on Thursday, which is located only a few miles from an air base containing 320 Marines.
This is quite 'in your face' and serves to indicate just how much we are losing ground with a much inferior enemy.
What will you do when these militants amass enough fighters to mount a sufficient attack on our base, Mr. President?
CONTINUE READING ON PAGE 2: