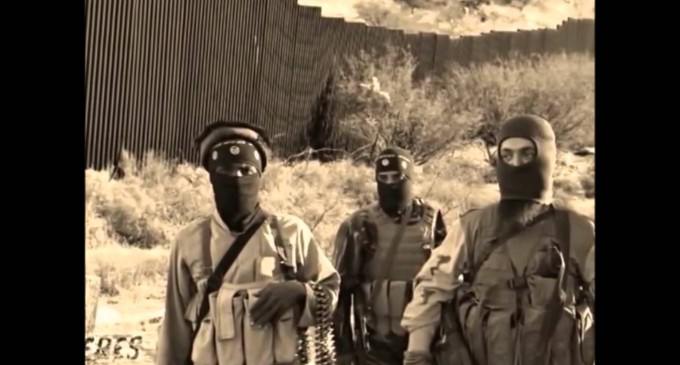 The San Bernardino massacre is being called the worst terrorist attack in the United States since 9/11. With the investigation still underway, it's becoming clear that ISIS isn't as far away as we thought, and President Obama doesn't have ISIS as contained as he thought. In a special report following the ISIS attacks in Paris, the Threat Knowledge Group claimed to have "key evidence" that ISIS has recruits in the United States with the intent to carry out domestic attacks in America.
It would seem that 82 individuals in the United States affiliated with ISIS have been contacted by law enforcement since March of 2014, this includes seven unnamed minors and four who have been killed in the course of attacks. And it doesn't stop there. Ahmad Musa Jibril, an Arab-American Islamist preacher living in Dearborn, Michigan, had 38,000 Twitter followers before his site went silent. Of that number, the International Center for the Study of Radicalization found that 60% were foreign fighters in Iraq and Syria. Their presence is real.
Read more about this threat on the next page.