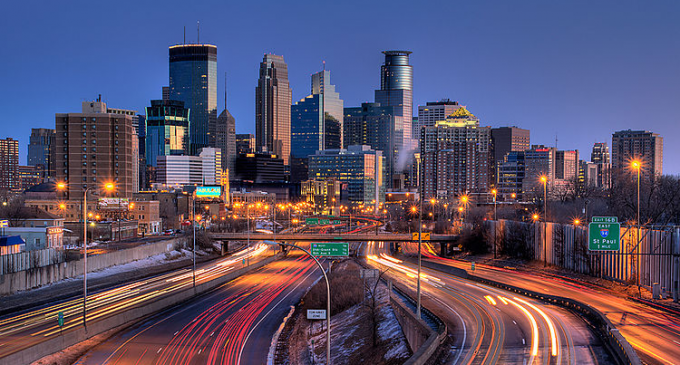 What is it about the Twin City area of Minnesota that is witnessing a number of "ISIS-related arrests" this past year?
A Minneapolis man plead guilty to supporting an Islamic State militant group, the US Department of Justice announced  just this past Wednesday.  Hanad Musse, a 19-year-old male from the Twin Cities, was one of six men from this area who had faced charges in April.  They were accused of maintaining ties with ISIS.
What makes this area more prone to ISIS recruitment? Read more on page 2.