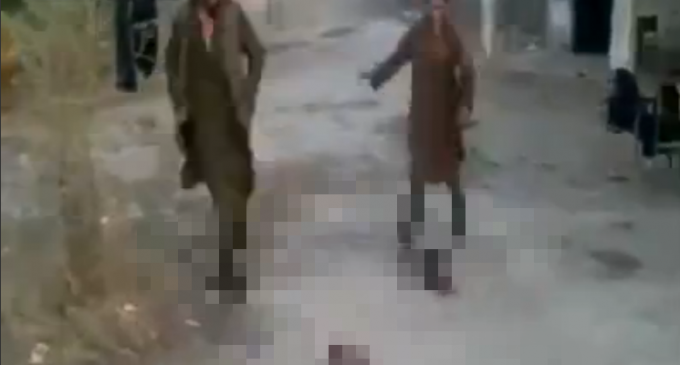 President Obama has armed ISIS in a half-baked idea that ISIS would somehow remove Bashar Al-Assad from power and make him (President Obama) look like a geopolitical genius.
In a case of strong denial, the western media has refused to hold Obama's feet to the fire over ISIS ability to get thousands of armored American vehicles and Browning manufactured firearms.
When President Obama first took office, ISIS was a bum living in a shack on the side of a mosque in Iraq. Now it's controlling cities. No organization has benefited more from the Obama presidency than ISIS.
When Sarah Palin declared an Obama administration would mean "retreat and defeat" in Iraq, she was being generous.
The President has emboldened this group beyond the world's imagining and now we have front row seats to the gore-fest that is ISIS.
Please see the next page for ISIS latest outrage.