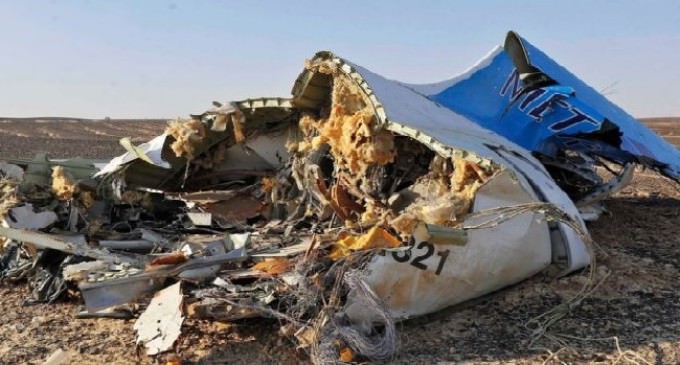 Reports now claim that the bomb that likely took down a Russian plane last week was placed by none other than an airport employee.
British intelligence is basing this theory on intercepted messages from individuals with ties to ISIS. These messages apparently indicated that the terrorist group believed they had an individual working at the airport with whom they could organize.
If this intelligence turns out to be correct, this would significantly heighten the chances of future attacks in the area, as many unnamed officials have confirmed that security is far from air-tight at the airport.
To see the full report by Breitbart, continue reading on the next page: