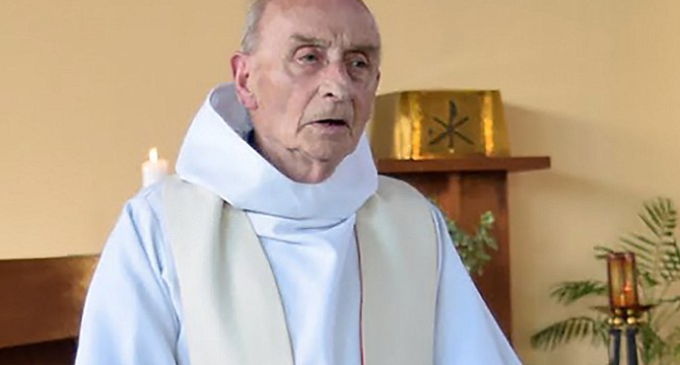 This week, a pair of ISIS supporters in Normandy, France continued the organization's streak of murders in the west. The victim of this latest attack also proves how wrong the left is on the terrorist organization.
As ISIS kills more and more people across Europe and the United States, western leaders have continued to claim that the acts of terrorism have "nothing to do with Islam." Despite the fact that the organization declared itself an Islamic caliphate — or as leaders of the Muslim world — leftist politicians refuse to acknowledge the religious motivations behind the attacks.
This latest attack in Normandy will make ISIS' religious motive hard to ignore — even for the left.
The sole victim of the attack was no ordinary French citizen. He was an elderly priest, murdered at the altar of his place of worship.
See the grizzly details of the ISIS-led attack on the next page: