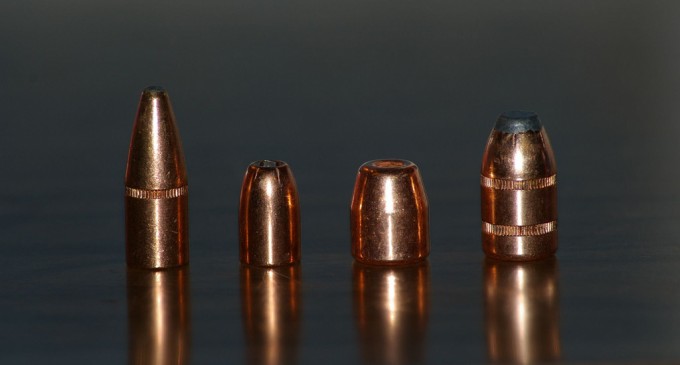 Is your postal worker packing? It's a possibility in the future. A recent announcement by the U.S. Postal Service says the organization is looking for companies to provide "assorted small arms ammunition" soon.
On Jan. 31, the USPS Supplies and Services Purchasing Office posted a notice on the Federal Business Opportunities website asking contractors to register with USPS as potential ammunition suppliers for a variety of cartridges.

"The United States Postal Service intends to solicit proposals for assorted small arms ammunition," the notice reads, which also mentioned a deadline of Feb. 10.

The Post Office published the notice just two days after Sen. Rand Paul (R-Ky.) announced his proposal to remove a federal gun ban that prevents lawful concealed carry holders from carrying handguns inside post offices across the country.

Ironically the Postal Service isn't the first non-law enforcement agency seeking firearms and ammunition.
The Department of Education has spent nearly $100,000 on pistols and shotguns, the National Oceanic and Atmospheric Administration also armed up, purchasing tens of thousands of rounds of hollow point ammunition. Even the EPA has dedicated SWAT personnel.
What's behind these peculiar purchases? If there are reasonable explanations, no officials have been forthcoming about what appears to be either a militarization of non-military government agencies. Is it possible these agencies are just acting as a blind to disguise government guns and ammo purchases for a totally different reason?
Source: Infowars