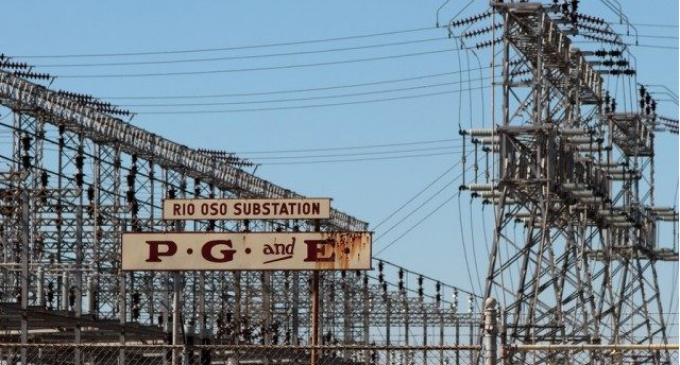 Some shocking news from California is casting doubt on the wisdom of Obama's Iran deal.
Beset by continued hacking attempts into it's housing information system, the University of California, Santa Barbara hired security professional Brian Wallace to launch an investigation into the cause and source of the breach. The culprit, to say the least, was not who Wallace and UCSB expected it to be.
As it turns out, the hackers responsible for the infiltration have been identified as Iranian, an alarming development that indicates how severely our national security has been weakened. On top of that, it proves how fraudulent the Iranians were when they negotiated their nuke deal with President Obama.
Read more about this story on the next page: