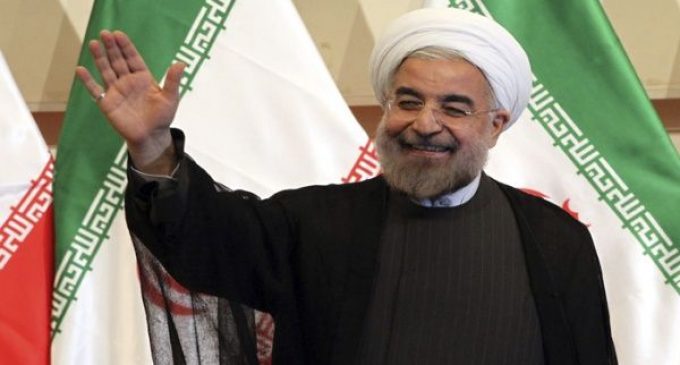 Iranians headed to the polls on Friday to select their next president. In an apparently illegal twist, agents of the Iranian regime are running polling stations across the United States for Iranian citizens.
There are nearly 50 such voting places across the country, including major cities like New York and Washington. Iranian dissidents in the U.S. warn the voting locations will likely be staffed by agents of the Islamic Republic, apparently in violation of American law.
Learn about a last-minute effort to get the locations shut down, and the State Department's apparent ambivalence on the next page.