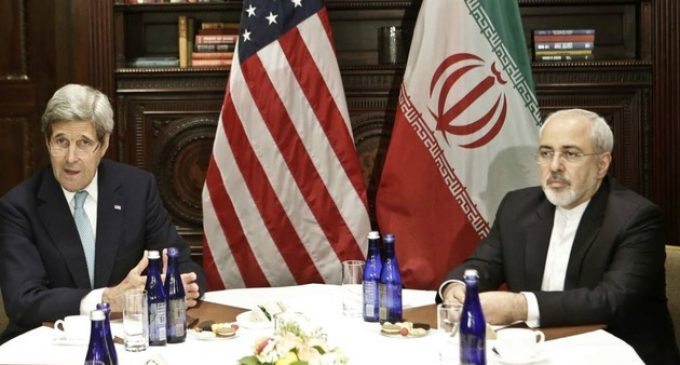 President Trump may have gotten a lot more than he anticipated when he withdrew from the Iran nuclear deal last Tuesday.
An adviser to H.J.Ansari Zarif and a deputy for Iran's Ministry of Foreign Affairs has threatened to expose every Western official who accepted bribes in order to make the Iran deal happen in 2015.
It's hard to believe that the mullahs would hand President Trump and the US such a huge bonus for pulling out of the nuke deal, but who is to look a gift horse in the mouth!
The tweet makes the strong suggestion that Western officials participated in some sort of a "pay-to-play" scheme by to get the deal signed. President Trump has appropriately scorned the deal as the "worst ever" and has long promised to terminate it. It would only make sense that bribery was a part of the horrendous one-sided deal. One wonders just how much of that 1.5 billion the US paid in cash was kicked back.
Move to the next page: