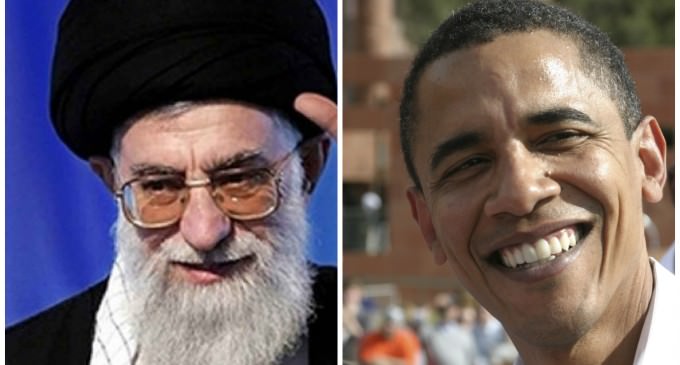 It took long enough, but the Iranians are finally releasing some of the innumerable hostages they have been holding for years.
After the Islamic Republic begrudgingly released 10 American sailors it took prison earlier this week, the country has also announced it was letting four US citizens in it's custody go. All of the hostages involved had family ties to Iran and were kidnapped while visiting the country.
Among the four hostages released by the Iranians are Washington Post columnist Jason Rezaian, who was captured and imprisoned for 18 months before his release this Saturday. Fellow hostage Saeed Abedini is a pastor and was arrested by the Iranian government for preaching Christianity in the Muslim nation.
An additional, fifth prisoner was set free, albeit separately from the other four. The hostage, identified only as Trevithick, was imprisoned while studying in the country for several months. Upon his release, he was allowed to leave immediately for the US.
See more on the next page: