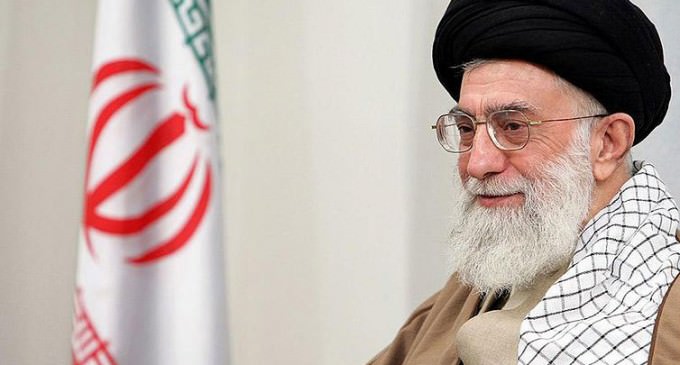 The book is called simply "Palestine."
Secretary of State John Kerry and President Obama are such big fans of Iran with their deal, they should be first in line to grab the newest best seller from that nation's religious leader. It carries a popular local theme in that country: The destruction of Israel.
The New York Post writes that Ayatollah Ali Khamenei has published a new book called "Palestine," a 416-page pager turner that rails against the Jewish state. Read more on the next page.