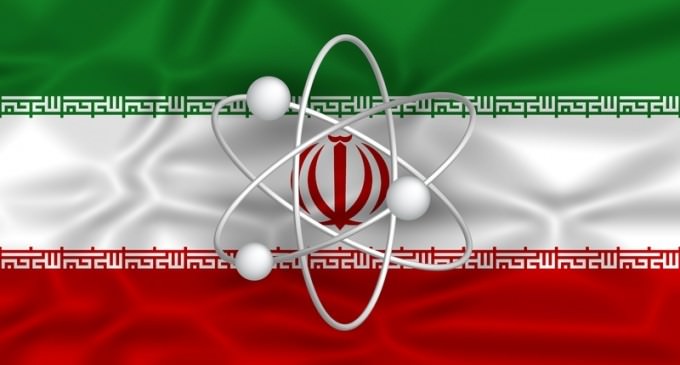 Trouble is brewing over President Obama's nuclear deal with Iran. After all the trouble he went to to ensure it wouldn't get overruled by politicians on both sides of aisle, who deemed it concerning, it would appear that Iran had ulterior motives in agreeing to it in the first place.
Now, Iranian dictator Ali Khamenei is threatening to triple their uranium enrichment unless their demands are met. And if dealings with Iran have taught the United States anything, it's that they intend to carry out their threats.
Read more on the NEXT PAGE.