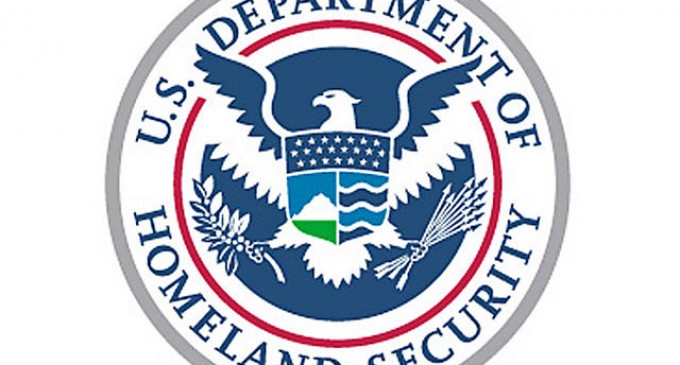 In a stunning turn of events, Representative Kevin McCarthy announces he is dropping out of the race to be the next Speaker of the House.
This news shocked of all Washington, except some insiders who knew exactly why McCarthy was forced to step aside.  The first hint came when South Carolina's Rep. Walter Jones warned through a "public letter" to all those who wished to seek the speakership to consider if after they had come to Congress, had they been involved in "misdeeds-do they have skeletons in their closet?"
Jones went on to refer to Speaker Gingrich and Rep. Livingstone.  Back in the 1990's both Gingrich and Livingstone, were involved in extra martial affairs, Livingstone was actually known to frequent prostitutes.
Within hours of Rep. Jones public letter and statements wikipedia had "updates" to both Rep. McCarthy's and Rep. Renee Ellmers pages.
These updates stated that the two Republican representatives had been involved in an affair since 2011.  The IP address 216.81.81.85 goes straight to Homeland Security.
More on the McCarthy/Ellmer scandal and Homeland Security involvement next page