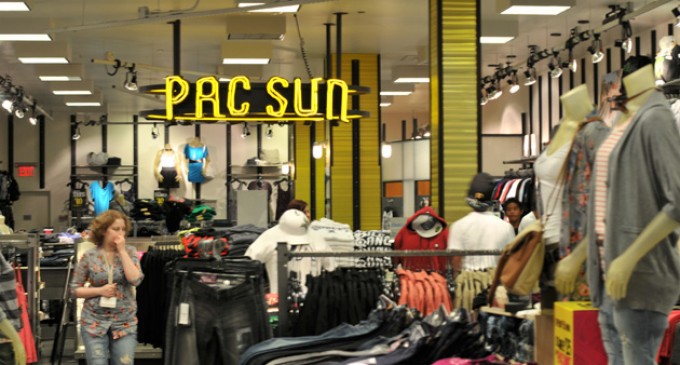 A very ominous trend currently spreading across the corporate sector is sparking panic that a crash not unlike the one that devastated the nation in 2008 lies in the near future.
According to Standards & Poor's Ratings Services, 46 companies have defaulted on their debt in the past few months, with five defaulting this week alone. Chillingly, 37 of the 46 companies are based in the United States.
The economic malaise hasn't stopped there, however. Coal corporation Peabody Energy and beach wear retail outlet Pacific Sunwear both announced that they will be seeking protection from bankruptcy this week. This comes in the wake of massive decreases in the shares of the two companys, with their respective values falling by almost 100%.
Several factors are blamed for this unfortunate turn of events, including a significant implosion in oil prices that severely weakens energy companies and the Federal Reserve hiking short-term interest rates. In any case, it sounds like the road is being paved for another major crash.
See more about this story on the next page: