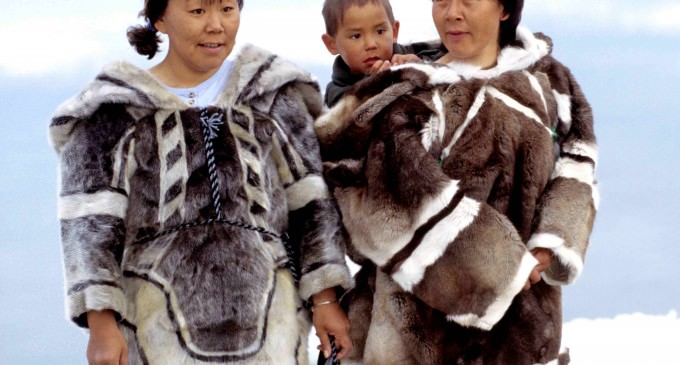 The Inuits are indigenous people that have inhabited the arctic regions of the U.S., Canada, and Greenland for over 1,000 years. Their lives have depended on being able to correctly forecast the weather, using skills passed down through generations.
Although their forecasting has been historically accurate, in the past 20 years something has run amok with their ability to predict the weather. The old weather signals don't seem to indicate what they used to.
The Inuit claim that the Earth has 'shifted', or as they put it 'wobbled', and they are warning NASA about it.
MOVE ON TO PAGE 2 TO CONTINUE: