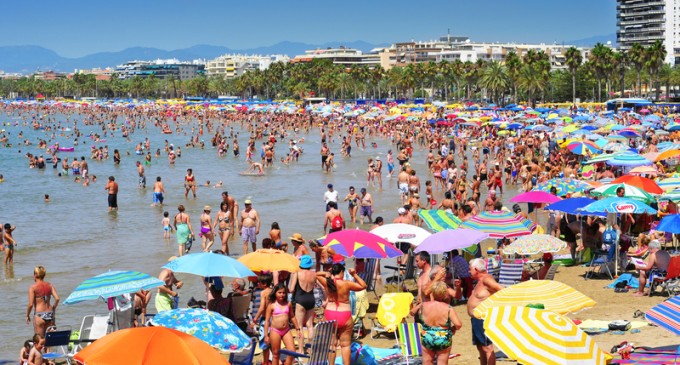 The ISIS-led attacks on western civilization continue.
After successful attacks against Russia, France, and Belgium — and even more attacks inspired but not carried out by the terrorist organization — many European citizens aren't wondering if another terrorist attack will occur in Europe — they're wondering when.
According to intelligence reported in a German newspaper, the next large-scale attack has already been decided, and the plans are "concrete." The plan calls for the simultaneous death of citizens from a vast array of countries, as it focuses on tourist destinations that have little-to-no security measures in place.
While the plan has apparently been intercepted, the vague nature of the intelligence leaves plenty of opportunity for the Islamic State to carry out the attack anywhere they may find acceptable. It also leaves open the door for copy-cat organizations to take the reigns should they fail.
To see where and when the terrorist organization intends to attack, continue reading on the next page: