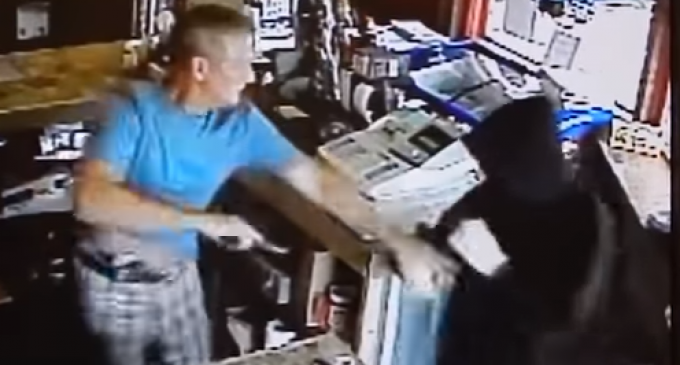 Firearm experts differ about whether you should carry your gun with the chamber full or "Israeli carry" with a empty chamber. The team at Active Self Protection highly recommends a full chamber for a variety of safety reasons.
A video compilation of a number of different real-life scenarios effectively demonstrates the clear benefit of chamber full as a better defensive setup. In each instance, the person carrying a weapon himself in a bind that the empty chamber only makes worse.
Find out the five reasons why it's smarter to carry with the chamber full and see for yourself the lessons to be learned. It's all spelled out on the next page.