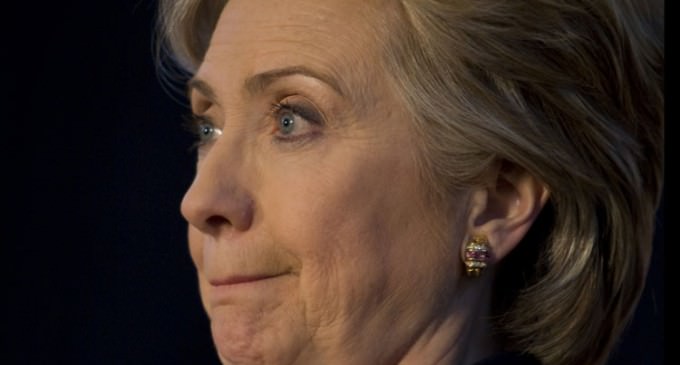 The FBI has now taken possession of drives containing Hillary Clinton's emails….and the Inspector General has issued a letter stating that at least two emails contain highly classified information.
Also, there is no evidence that she used encryption to protect the highly sensitive emails – although it is unclear whether her doing so would have helped her now.
It is a felony to keep info deemed as classified in private email…so what is happening now?
Move to the next page: