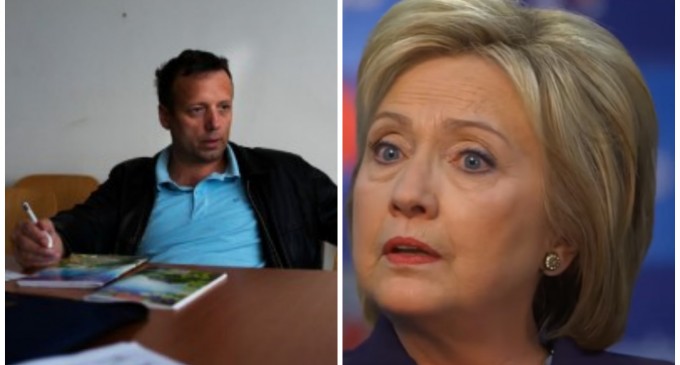 The "routine security review" into Hillary Clinton's email servers just got a lot more serious this week. All campaign, Hillary Clinton dismissed her use of private email while secretary of state as a non-issue, claiming may not have been wise, but all the while insisting that the choice had any impact on national security.
Outside sources have long claimed that it was entirely possible — even likely — that Hillary Clinton's private servers were hacked, but until this week, no one has come forward.
That changed this week. Now, not only has a hacker known as Guccifer claimed that he hacked Hillary's private servers, but he's claiming that many other have, too. This isn't all speculation, either. He came to that conclusion based on data he found while performing one of his multiple hacks into the then-secret server.
Continue reading on the next page to see how many people he claims gained access: