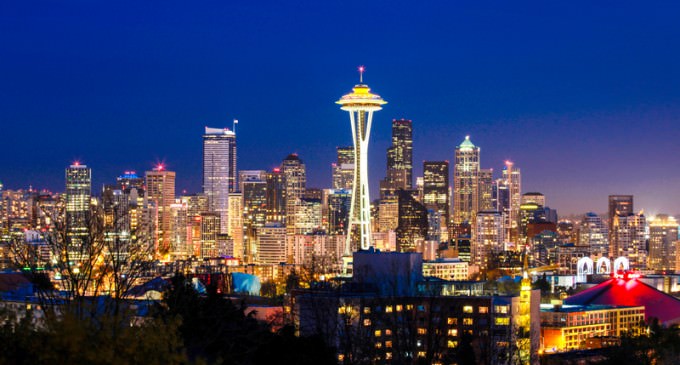 Proponents of the minimum wage often cite it as a tool to uplift people from poverty. While most of these people have good intentions, their economic ignorance crushes economies in some places.
Influenced by the idiotic idea that the state can lift people out of economic turmoil, many states and cities are enacting laws that increase the minimum wage for their area. Seattle is one of these places.
Supporters of the new minimum wage expected it to give the support needed for the poor to lift themselves out of poverty and no longer use the state's services helping them.
What actually happened will shock you.
Move to the next page: