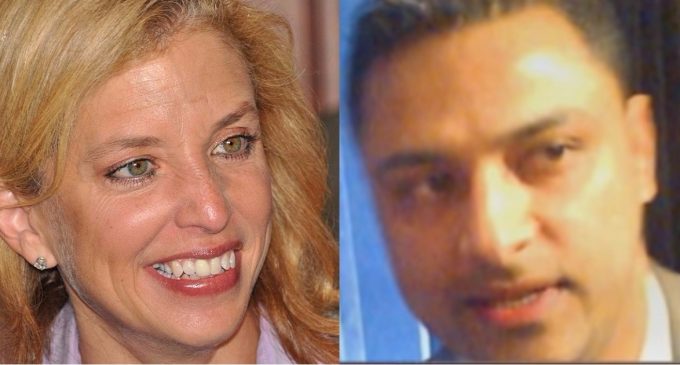 Imran Awan, former IT staffer and assistant to former disgraced DNC Chairwoman and current Fl Rep Debbie Wassermen Schultz is in hot water. Wasserman Schultz fired him just last week after he was arrested fleeing the country after wiring 3,000 to Pakistan.
A bombshell was dropped today when Judge Napolitano revealed Awan was selling U.S. secrets to foreign agents and had access to the email addresses of every member of Congress.
Judge Napolitano: He was arrested for some financial crime. That's the tip of the iceberg. The real crime against him was that he had contact, he had access to emails of every member of Congress and he sold what he found in there. What did he sell and to whom did he sell it. That's what the FBI wants to know. This may be a very, very serious national security investigation.
Like Judge Napolitano said, he smashed DNC/Wasserman hard-drives, using his network of Pakistani family members to steal tens of thousands of tax payer dollars is just the tip of the iceberg. More information on this breaking crime network being revealed incriminating the DNC and the rest of their party on the next page
NEXT PAGE