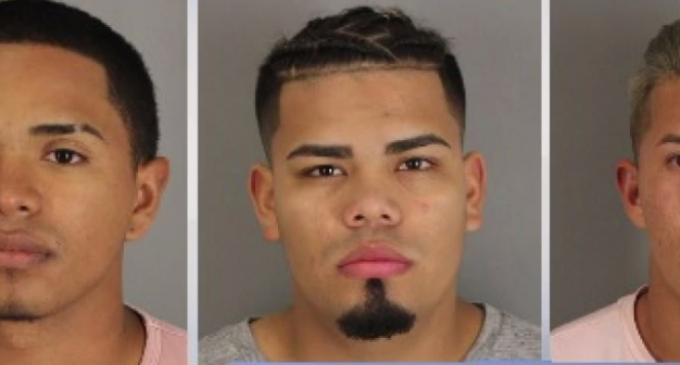 In a bizarre example of how brazen illegal immigrants have become in their criminal behavior, three teenagers from Honduras landed in a Texas jail after kidnapping a prominent local attorney in Orange, Texas.
The trio broke into the attorney's home in the middle of the night, robbed the home and then forced their victim to drive to a local bank to withdraw cash.
Jim Bearden Jr. was released after he withdrew the money and handed it over to the criminals. Detectives from the Orange County Sheriff's Office Criminal Division apprehended the thieves in Port Arthur.
Learn more about their crime spree and what awaits them on the next page.