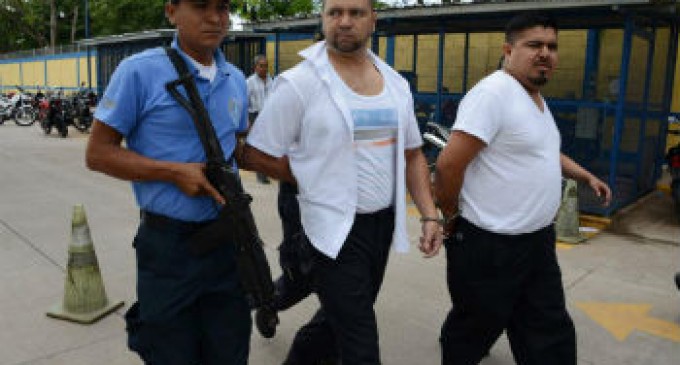 Central American law enforcement have uncovered a massive smuggling ring that highlights the myriad threats posed to America by untrammeled illegal immigration.
With the reported involvement and support of the Immigration and Customs Enforcement agency, authorities from Honduras, El Salvador, Panama, Costa Rica, Nicaragua, and Guatemala carried out a series of raids in concert with each other. The operation, called "Operation Mesoamerica", resulted in the exposure of a human trafficking network that spanned Latin America, Africa, Asia and the Middle East.
The last region is of especial concern to American security officials, as it has long been feared that terrorist groups like ISIS and Al Qaeda will exploit refugee movements to infiltrate the US and other Western countries. These concerns have been further compounded by the revelation that many of the migrants processed by the smuggling ring came from countries like Syria, Iran, Iraq, and Somalia, all of which have been officially linked to terrorism.
Read more on the next page: