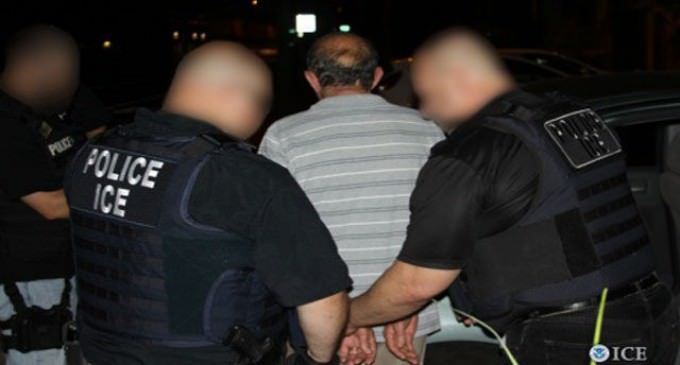 United States Immigration and Customs Enforcement officers arrested 314 criminal immigrants last month in Miami, FL. This is the result of an enforcement action that targets individuals who pose a threat to public safety.
Arrests were made in Lee, Collier, Desoto and Hendry counties. And all who were arrested met one of the agency's three enforcement priorities, which are made up of some pretty terrible things.
Read more about these priorities on the next page.