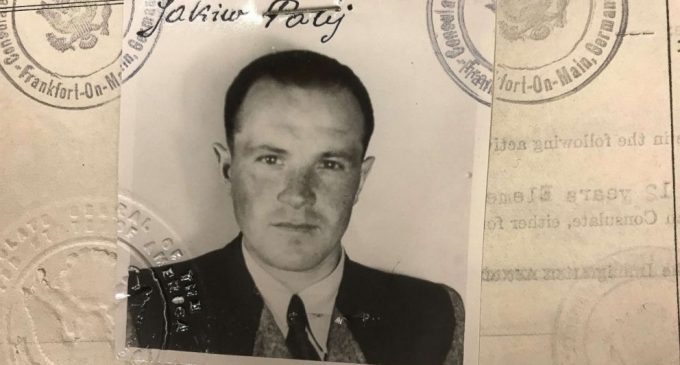 A man who authorities believe is the last known Nazi collaborator living in the United States was arrested by ICE agents at his home on Monday in Queens, New York and was deported to Germany.
95-year-old Jakiw Palij served as a death camp guard in Poland during World War II, playing an "indispensable role" in the murders of thousands of Jews. Palij first entered the U.S. after the war by lying about his role in the Holocaust. After decades of efforts of trying to remove him, the Trump administration successfully accomplished what the Bush and Obama administrations failed to do – leverage the German government to take the man back.
"President Trump commends his administration's comprehensive actions, especially ICE's actions, in removing this war criminal from United States soil," read a statement released by the Trump administration after Pajil landed in Germany early Tuesday, saying: Palij is accused of working at the Treblinka death camp, where as many as 900,000 Jews were killed in its gas chambers.
Move to the next page for more details plus video: