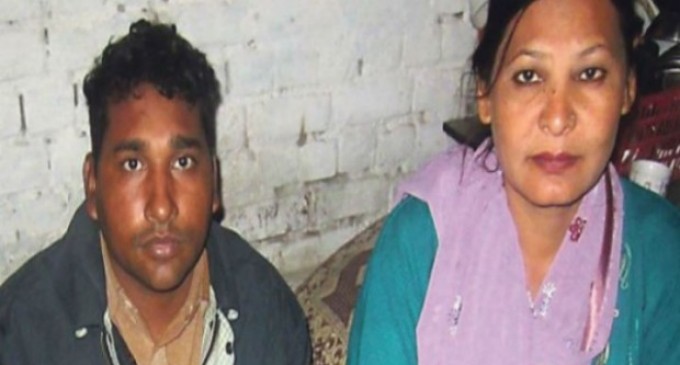 One thing that can be said with certainty is that in Biblical Christianity, one does not condemn a believer of another religion to death. The same cannot be said about Islam, as story upon story, tells of men and women who are condemned to death because of their non-Muslim faith.  Sharia Law condemns apostasy, that is the leaving of the Muslim faith for another, and considers it a sin and an act of treason, punishable by death.
An example of this is found in the story of a Pakistani Christian woman who has been sentenced to death for blasphemy against the Muslim Prophet Muhammad.  Her disabled husband has stepped in and accepted her punishment, on her behalf, willing to die in her stead.
The stark difference between Sharia Law and this Christian faith is telling, demonstrating the barbaric nature of Islam and the loving nature of the other.  The couple's story is something that the Pakistani government wants to cover up.  Read more on page two and get the word out to help save the life of this selfless man.