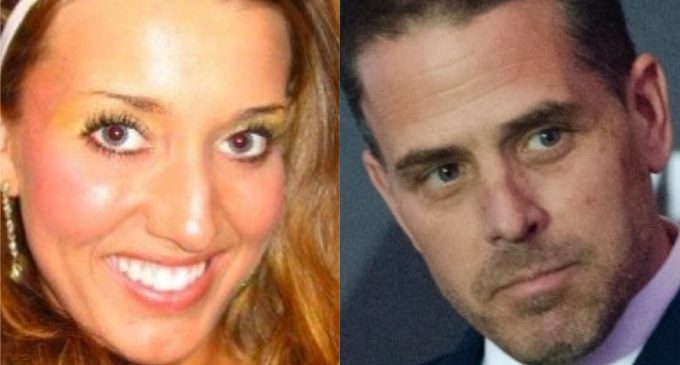 Former Vice President Joe Biden is a new grandfather…at least for a year. The Democrat candidate's son, Hunter, while in a relationship with his brother Beau's widow, he apparently also stepped out on her with another woman named Londen Roberts.
While the baby is one year old now, Ms. Roberts had apparently approached Biden with the news a while ago, only to be told that he demanded a paternity test.
After contacting a lawyer, they set up the test at a laboratory that was removed from both the East Coast and Arkansas regions in order to keep the results untainted.
Hunter's new wife, Melissa Cohen, accompanied him to the lab site in Oklahoma, while Roberts was accompanied by her lawyer. Following six hours of testing, the results were determined.
Read on the next page about the test results percentage and how this outcome could possibly affect the 2020 election for Joe Biden!