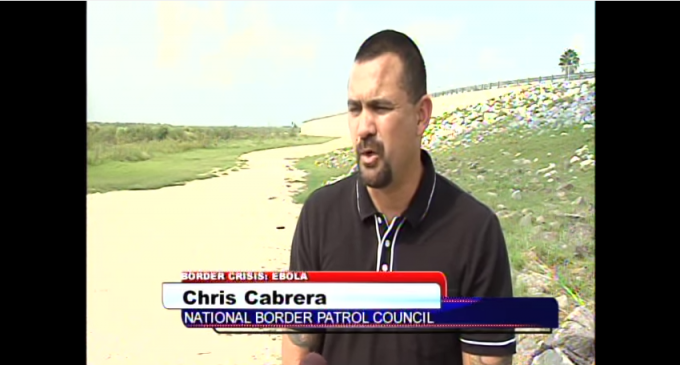 Chris Cabrera from the National Border Patrol Council recently stated that hundreds of illegal immigrants from countries with Ebola outbreaks have been caught at the border – that's not dozens, that's hundreds.
During 2013 alone, border patrol agents apprehended 112 from Guinea, 231 from Liberia and 145 from Sierra Leone. These are the 3 countries showing the most infections.
Our border is still wide open. Need any more proof Obama is not serious about handling this disease within our borders?
Click the link below to read more + watch video: