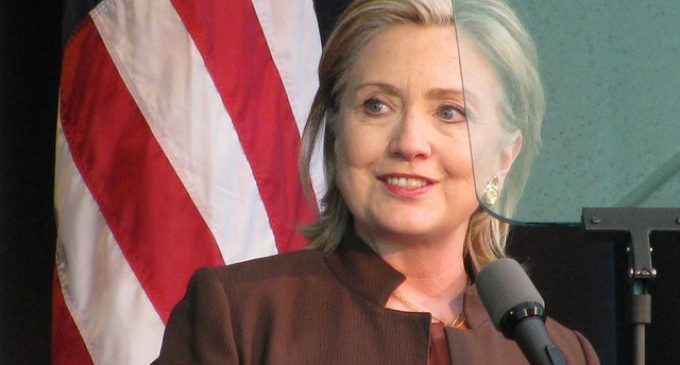 In late November three of the Clintons top donors were indicted in the District of Columbia for defrauding the United States government in order to win a huge contract with the Pentagon, conduct illicit trade with Iran and launder money internationally.
"Three men were charged in an indictment returned Nov. 27 for their roles in a scheme to defraud U.S. Military contracts in Afghanistan, engaging in illegal commerce in Iran, and laundering money internationally. Their conduct was in connection to two multi-million dollar contracts to provide supplies and logistical support to U.S. troops in Afghanistan.," according to a DOJ statement from last week.
The alleged crimes were committed during Hillary Clinton's tenure as Secretary of State. Of course, "pay-to-play" is one of the major scandals that continues to hound the Clinton Foundation – where those that contributed to the Clinton Foundation while pursuing interests through ordinary channels with the U.S. State Department were given special favors in exchange for donations or pledges of cash or gifts.
Turn the page for the full story.