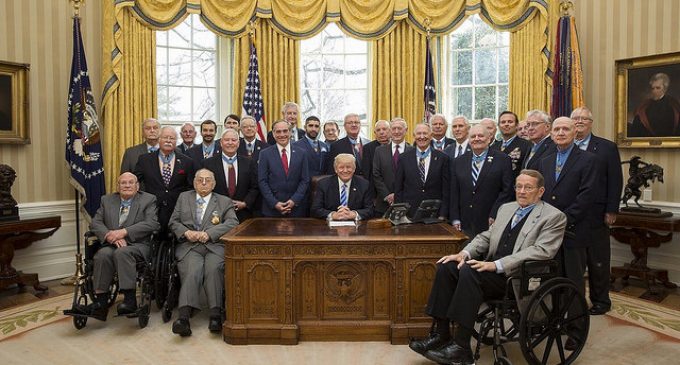 In the wake of yesterday's assassination attempt on House Republicans in Alexandria, Huffington Post writer Jesse Benn took to Twitter to lament that leftist "violent resistance" must be more and better organized in order to "work."
A self-described member of the "intolerant left," Benn backtracked a few steps after his tweet generated a highly negative backlash.
He then tried to claim his comments had nothing to do with the shooting in Alexandria. However, it was more than obvious that his assertion was absurd on its face.
Learn more about Benn's disgusting tweets and how Huffington Post has been a haven for loony leftists advocating violence. Details are on the next page.